Our Mission
Blank Plate is a creative culinary program that uses the power of design and hands-on activities to inspire teens, encouraging them to make new connections with their community and transforming their relationship to food through creative culinary experiences. We are a team of designers, culinary experts, teachers and teen leaders engaging in our own kitchens to improve the quality of life for the whole neighborhood. The project coordinates with several other food and education initiatives with the goal of cultivating a food-centric community in an area currently challenged with issues of food justice.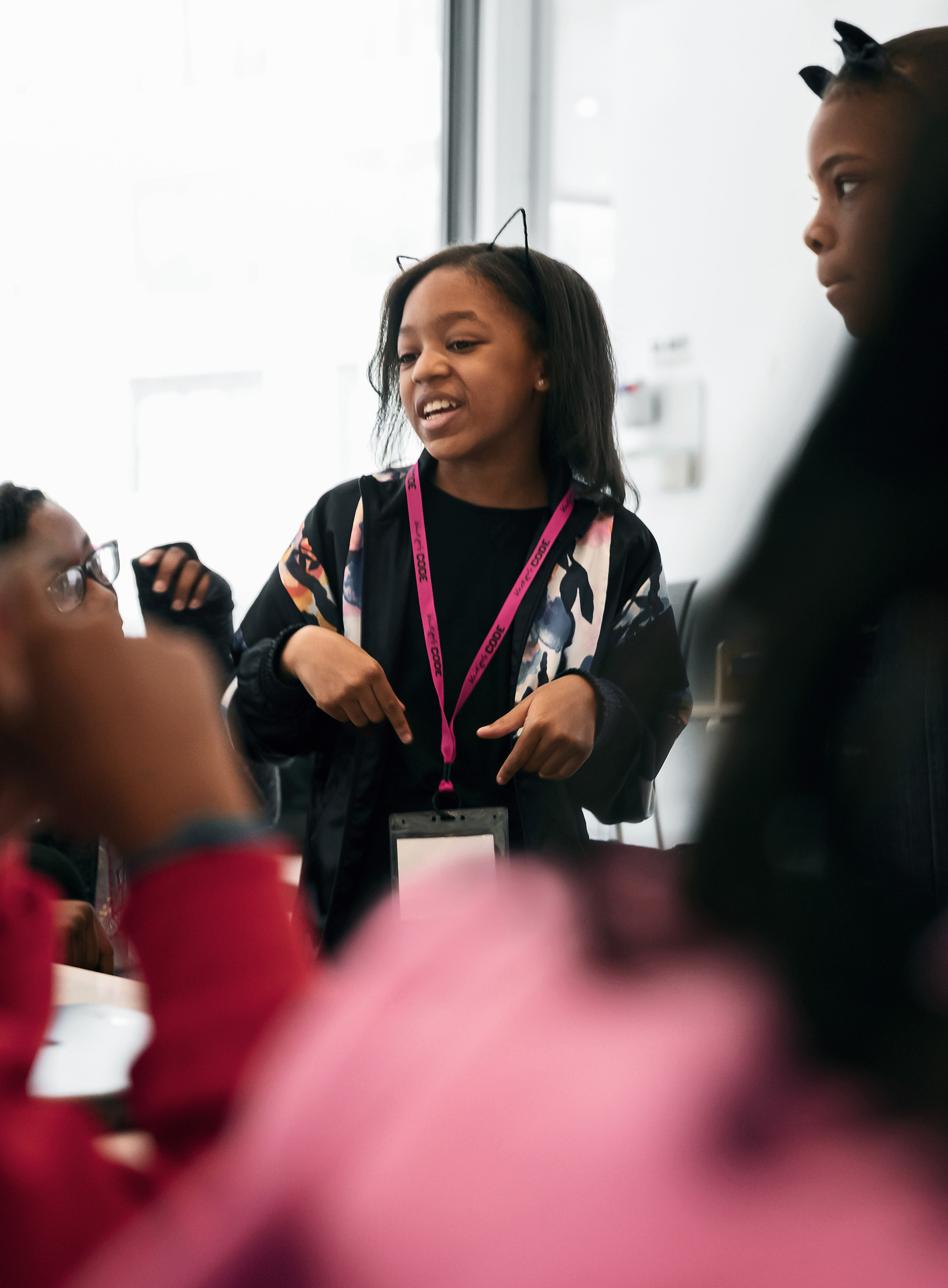 "Sed dictum ante a leo cursus mattis. Integer euismod, lorem sed molestie gravida, justo mauris dignissim orci, sed convallis elit ipsum at justo. Donec feugiat justo vitae mollis pretium. Suspendisse ultrices, tellus vitae varius convallis, ipsum justo commodo dui, a feugiat mauris turpis ut turpis."
— Donovan Mafnas, Impact Volunteer
THE CHALLENGE
Hunts Point, NY, is a food desert, a title bestowed to places that lack healthy food options. It is instead saturated with high-fat and high-sugar food options; offering cheap belly fixes for low-income consumers. How might we create a space where teens can take initiative to change this current situation?
THE SOLUTION
We are designing a comprehensive system that unites these three key strategies: Partnerships to form a long-term commitment between community, research, and industry; Community Outreach-the program's events will attract donors, media and other supporters; Skills Development prepares teens to become culinary visionaries.
Blank Plate @ The Point was a pilot that has now become a proof of concept over the course of 5 years. It is a tax exempt 501c3 nonprofit located in the Hunts Point neighborhood of the South Bronx. We design, cook, teach, and transform.
Be a part of Blank Plate and stay up to date on news and events!